Mechanical Assembly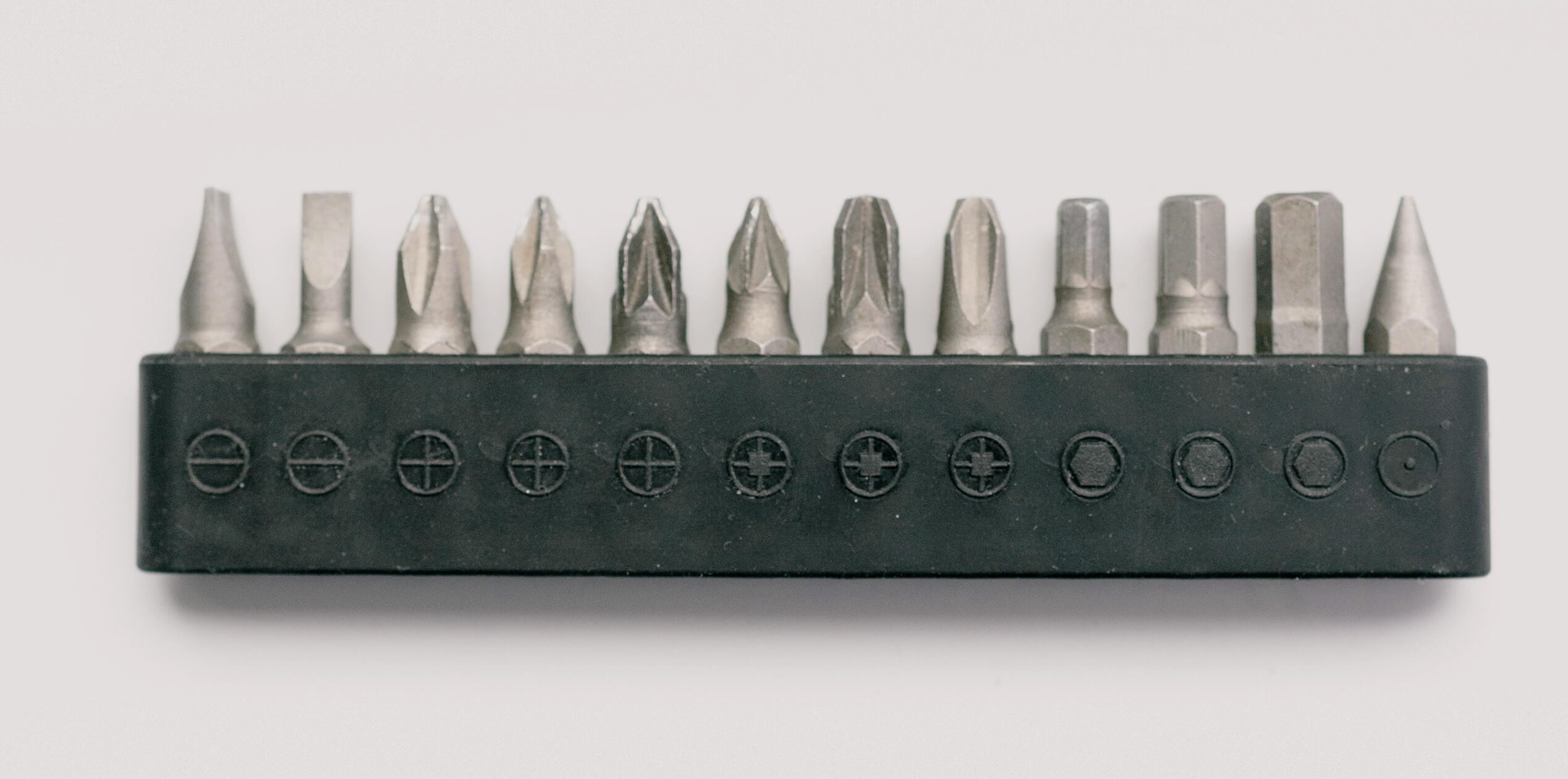 ---
Accessory Kits
Enclosures
Cable and Harness Assembly
Card Cages
---
GRT regularly produces electromechanical assemblies for our customers.
Electronics usually require some form of an enlosure to protect them from their operational environment. GRT has frequently been involved in the process of finding metal and/or plastic enclosures for our customers' products. A lot of times, off-the-shelf enclosures require some minor modifications to suit the unique products brought to us. This is a service that GRT can provide. We also have experienced assemblers of cable harnesses. Because of these things, we can assemble a product from the start of a PCBA, all the way to mounting the electronics and wiring into an enclosure.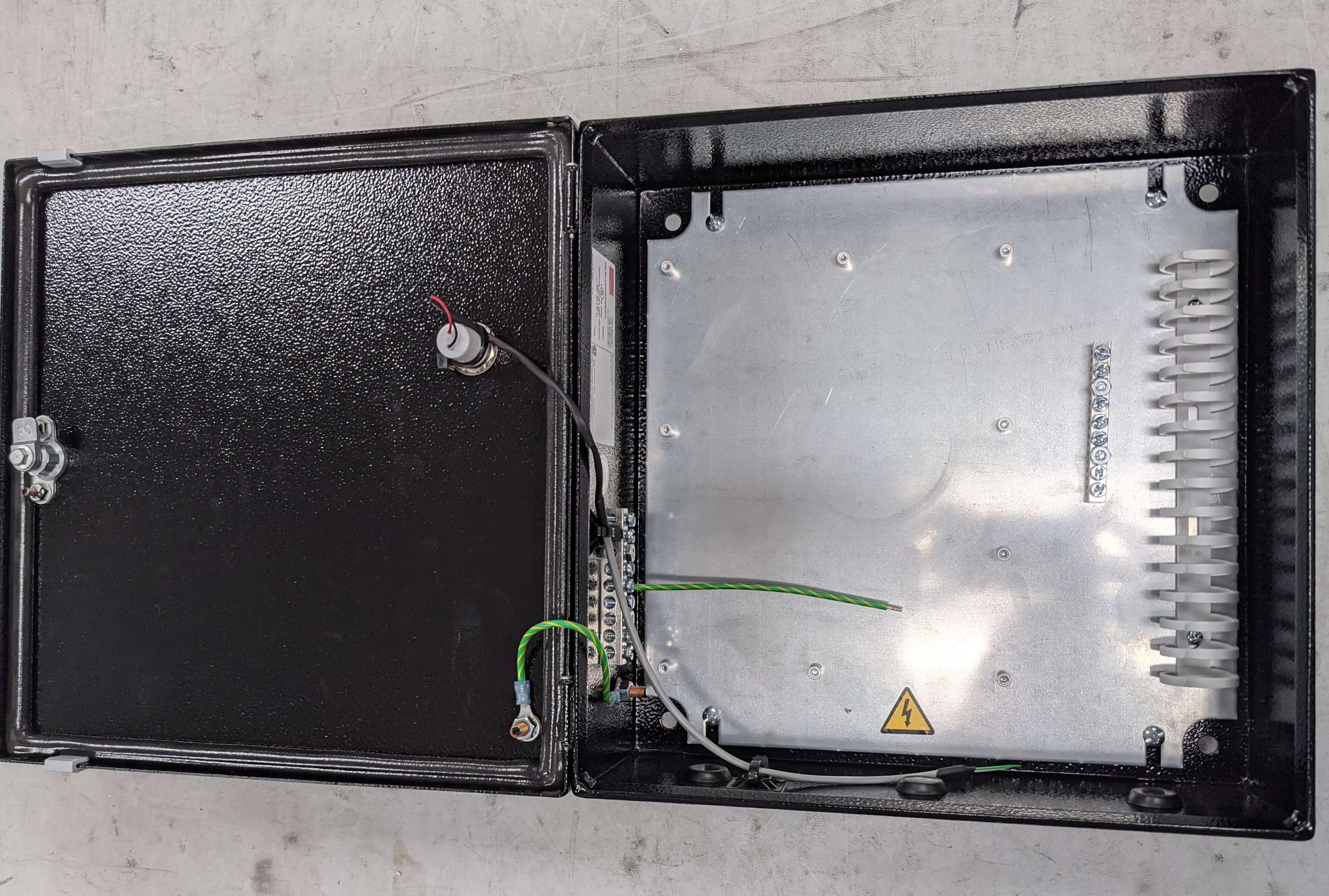 An example of a metal enclosure and mounting plate built-up by GRT.
An example of a simple plastic box modified by GRT to have a slot and a square hole.
GRT is capable of producing high-quality cable harnesses for a variety of uses. Different styles of connectors, number of wires, method of termination, and heatshrink / insulation are no problem.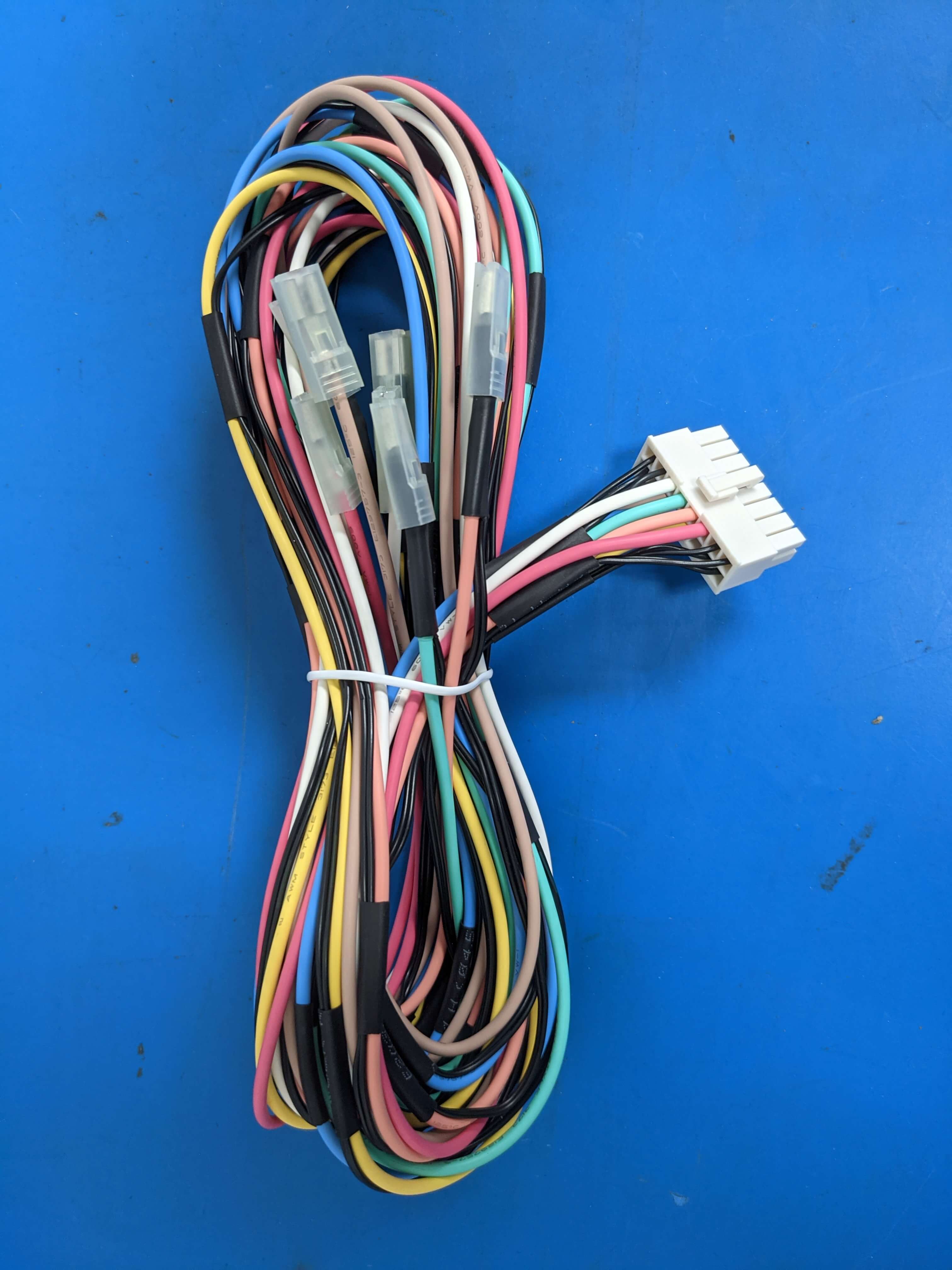 An example of a type of cable harness GRT has built.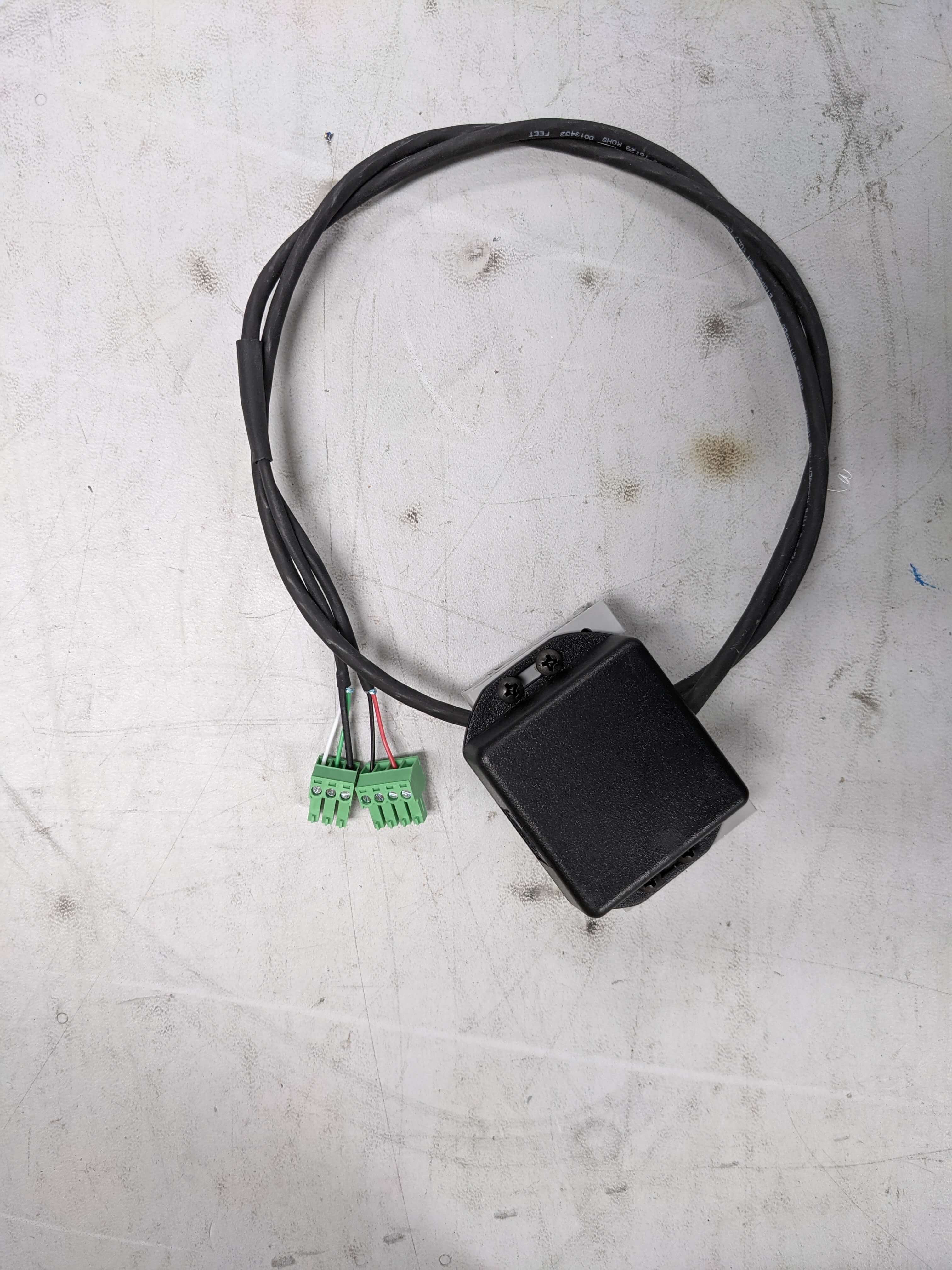 A modified box and harness combination built by GRT