Surface Mount Production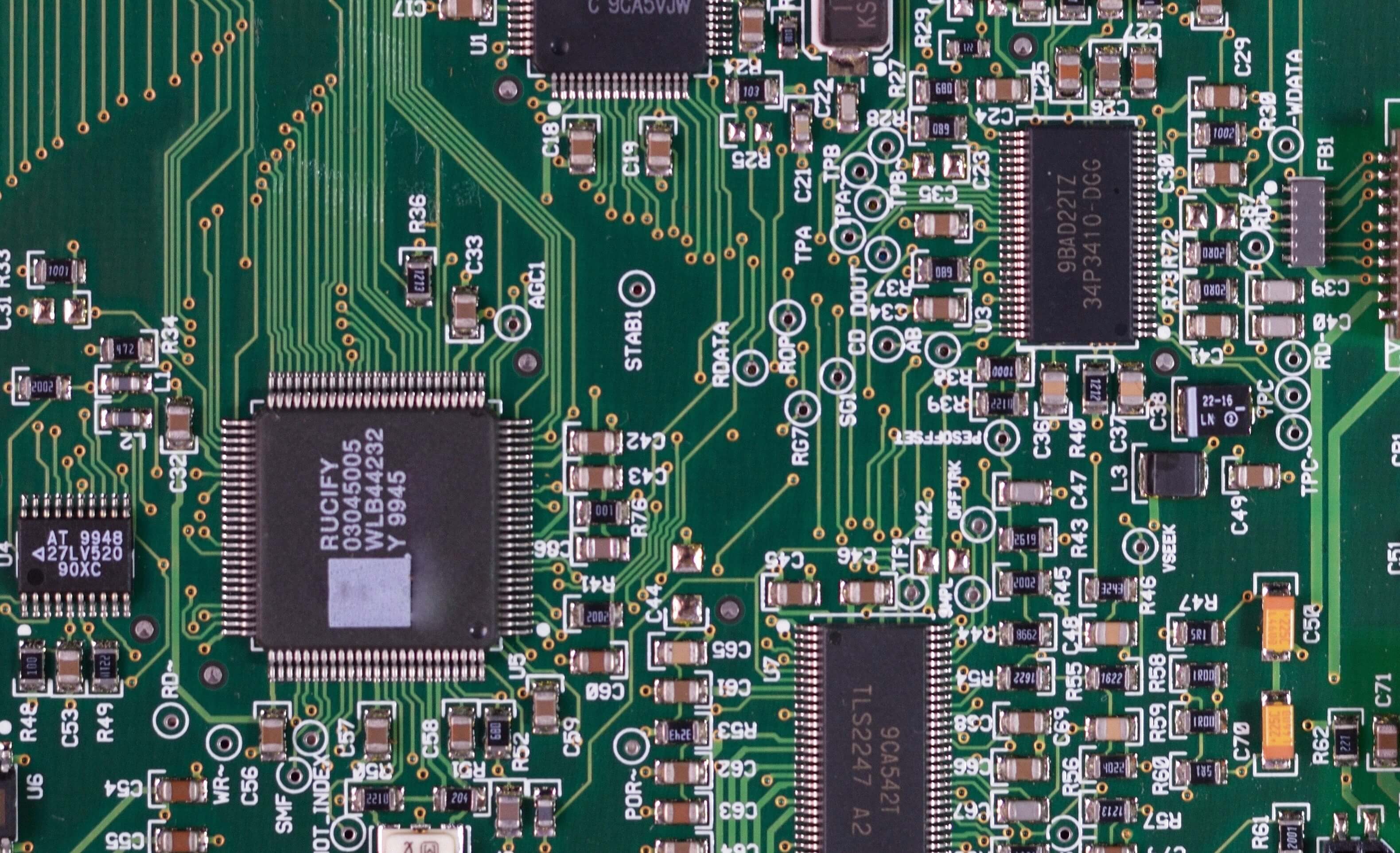 ---
2 SMT Lines
Convection Reflow Oven with custom profiles
High speed/high precision placement
XRAY Inspection
Double-sided assembly capabilities
BGA assembly capabilities
Lead or lead-free assembly
---
Surface mounted parts are often small and difficult to solder by hand. As such, automated solutions are preferrable to ensure accuracy and timely manufacturing.
Our Surface Mount Assembly line is capable assembling boards between 3.2 x 3 inches and 18 x 24 inches. We can mount package sizes as small as 0402s and as complex as QFP208 and BGAs. We are capable of assisting you with quick turn prototypes or small to medium volume production runs. We provide the option of Turn-key projects and offer customers the ability to consign their own parts for consigned or combined kits. To improve lead times on consigned builds, we ask that small PCBs be panelized and that the customer provide 0402-1206 sized surface mount parts on reels.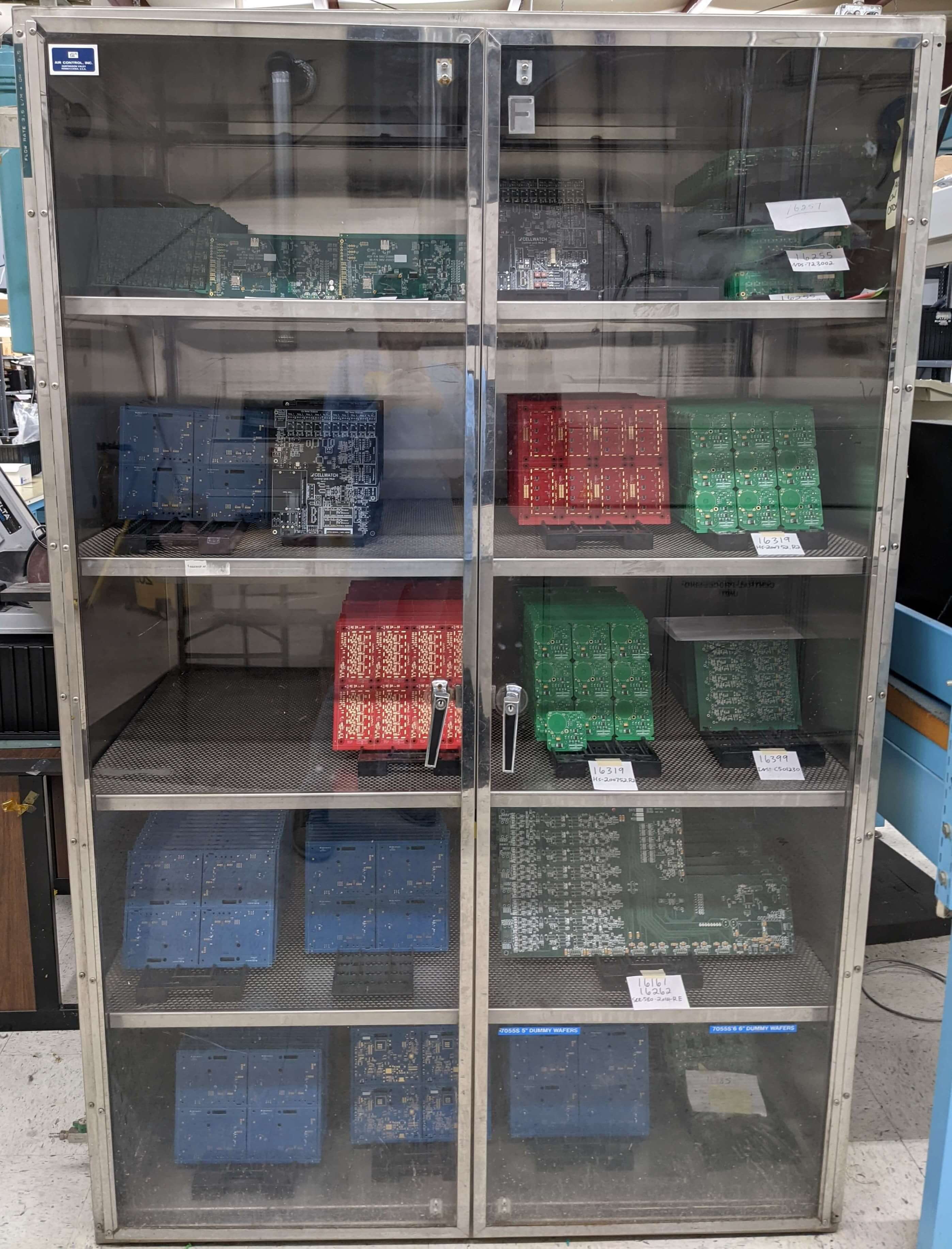 A filtered-air cabinet for storing boards between surface mount and through-hole production.