Test
We will ensure your product is functional before it leaves our facility.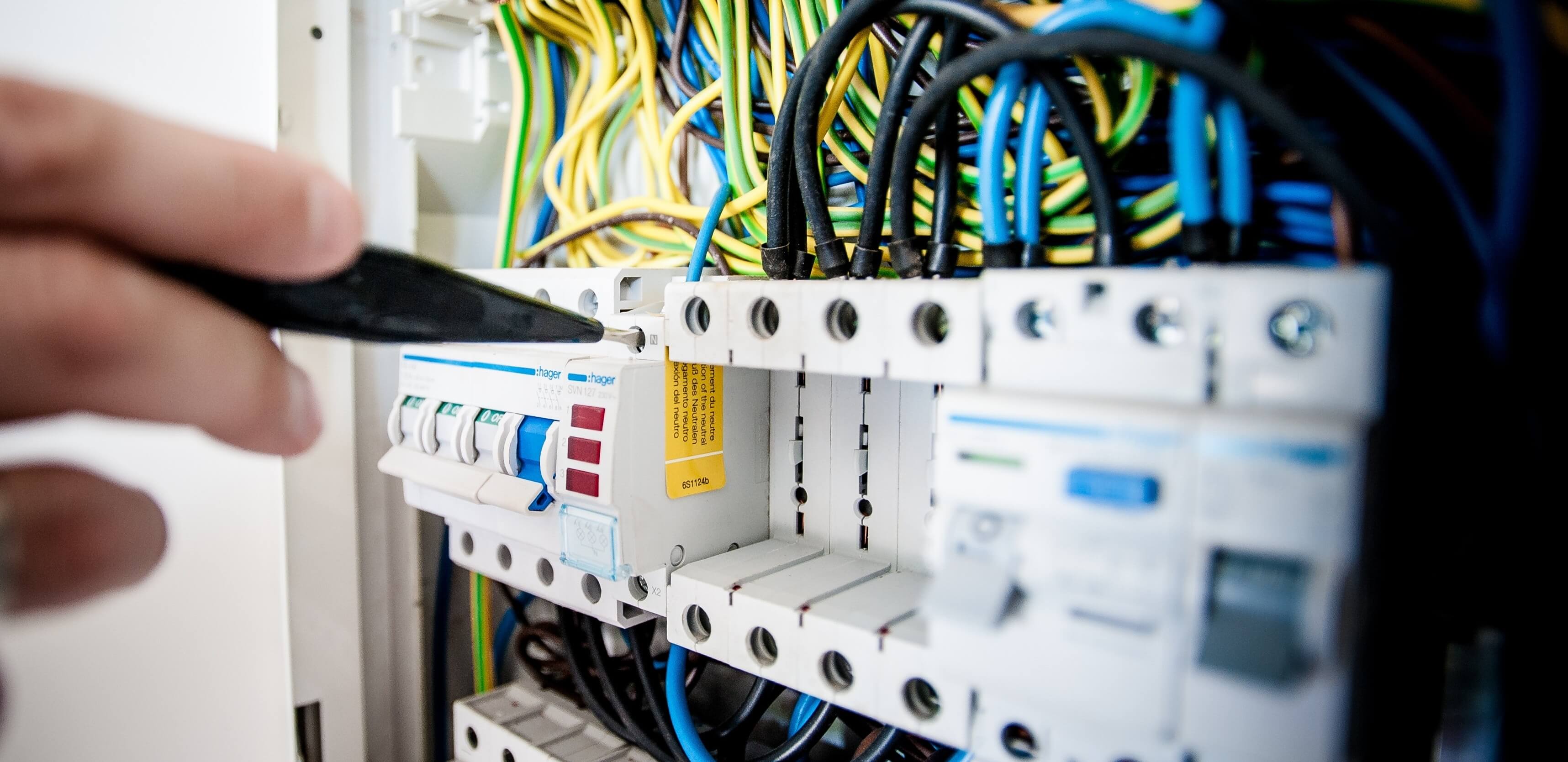 ---
Functional Testing
Troubleshooting
Environmental Testing
Customer Test Procedure
---
Functional tests are an important part of the production process. GRT can test your product in-house. We can build custom test fixtures and cable harnesses to speed up the test process, saving you money in the long run. Our personnel are accustomed to following customer-supplied testing procedures in order to ensure we test your product the way you want it to be tested. Additionally, our customers have the option to test product themselves following our final inspection. We can adapt our process to best suit your needs and your schedule.

We also have an environmental test chamber, which allows us to run your product through a variety of temperature and humidity conditions. We can even set up custom power profiles to run parallel to the environmental chambers' programs.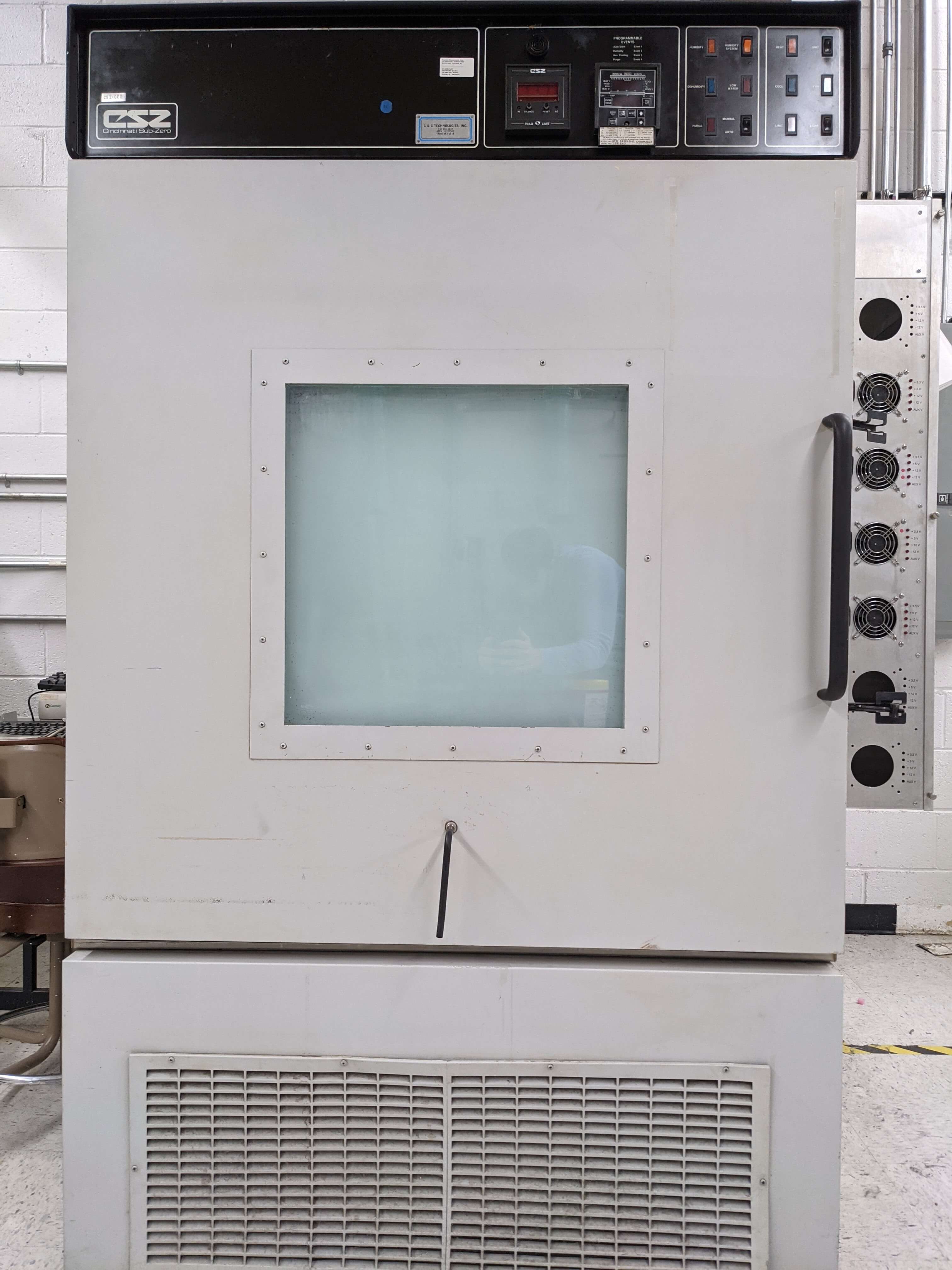 GRT's Environmental Test Chamber.